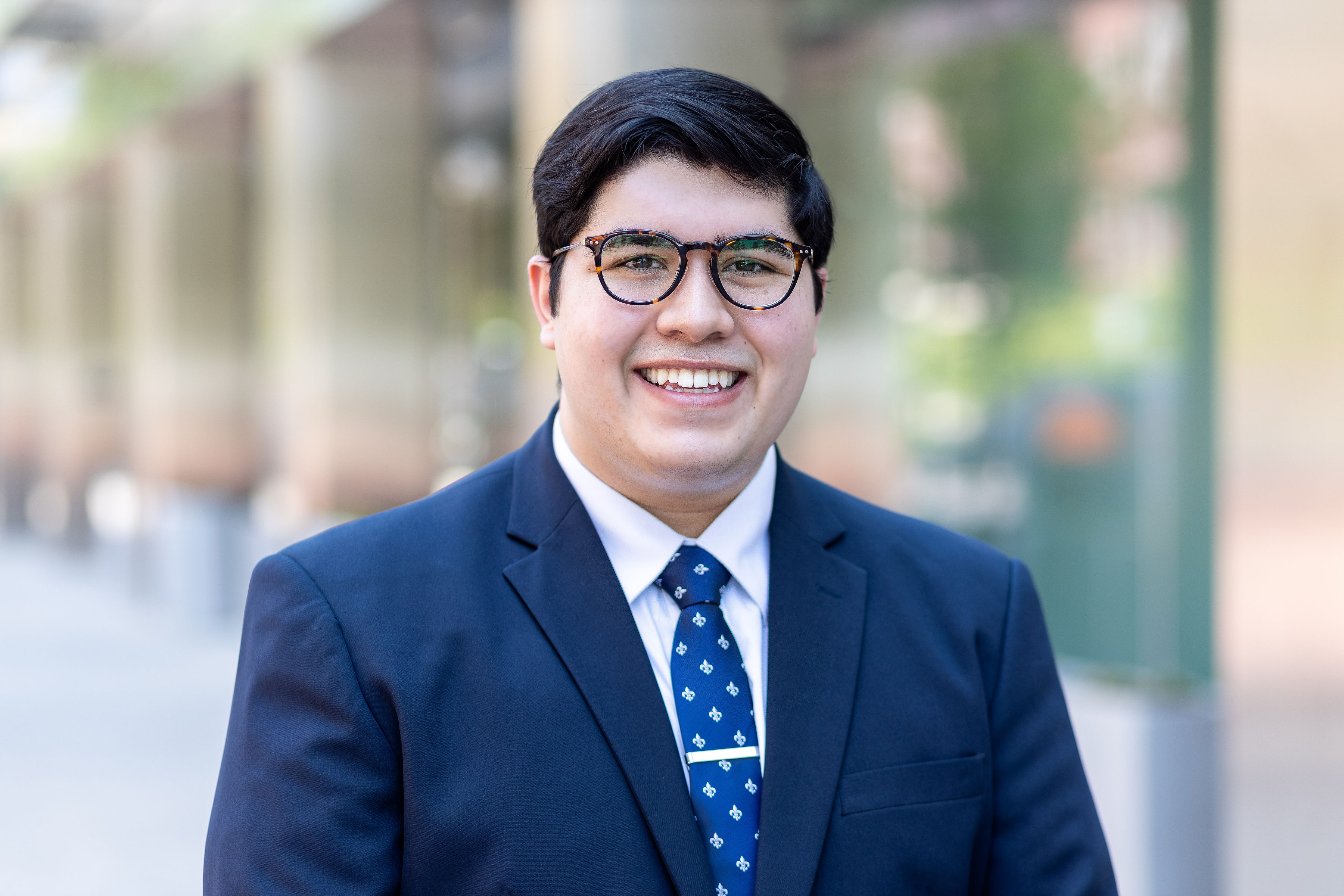 David Spicer
Award Title
Public Service
Their nominator writes:
David Spicer upholds a fiery passion for public service, particularly through diversity, equity, and inclusion efforts. Within the MIT community, David is a leader in the Undergraduate Association, where they co-chair the UA Committee on Community and Diversity. In their second year leading the committee, David has created the Undergraduate Department Diversity Network to promote educational excellence with equity at the department level. Additionally, David has provided over three years of service to the undergraduate body through the UA Committee on Education, handling hundreds of cases concerning academic violations. They advocate on the behalf of students to ensure academic rules and regulations are uphold in all courses.

In their professional life, David holds a deep commitment to selfless service, working with mission driven organizations. Currently, David is interning with the US Department of Education in the Office of Elementary and Secondary Education. They work on equity-related projects and policies that impact over 4,300 rural school districts across the nation. Additionally, David is interning with National CASA/GAL Association for Children where they research county-level changes to abuse and neglect legal proceedings in response to COVID-19. Their research influences the national organization's policies, which trickles down to state and local chapters of the organization. Their current internship experiences have been influenced by their time with DC Public School's Equity, Strategy, and Planning team over the summer. David's professional experiences showcase a clear commitment to bringing about equity in the areas of education and child welfare.