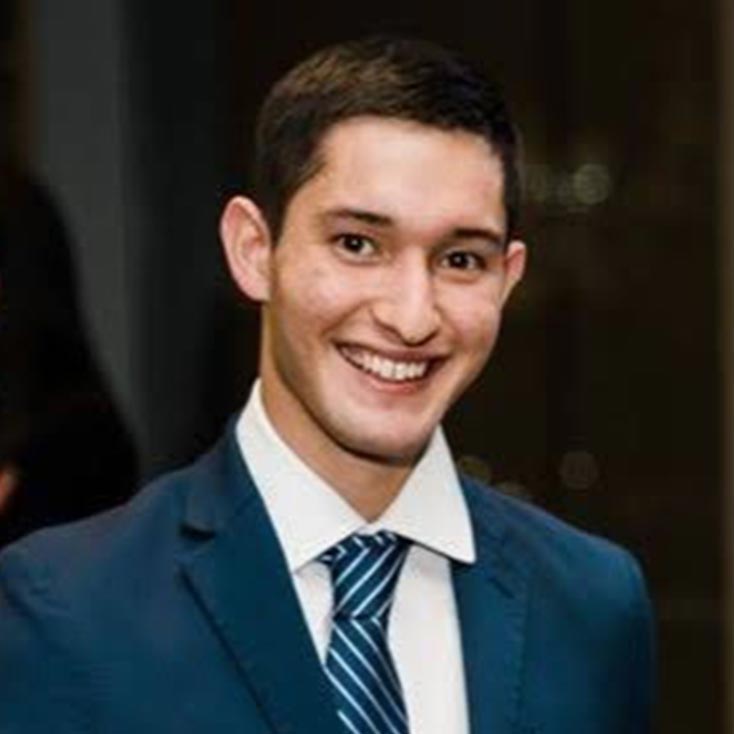 Manuel Morales
Undergraduate '22
Department
Electrical Engineering and Computer Science
Tell us about your first encounter with MIT's OME Office.
I first encountered the OME through the WISE (Weekend Immersion in Science and Engineering) program my senior year of high school. At WISE, the OME held an info session that introduced me to the wonderful support network students like myself could find at MIT.
What were your initial impressions?
I felt very welcomed and quickly realized that the OME could provide me a supportive space to be myself. I knew that the OME would be a community I could reach out to whenever I faced challenges and one that would help me grow while at MIT.
Did those impressions change over time?
My appreciation for the OME has only grown in my time at MIT as I've become further involved in their programs and come to know the community better. The OME staff has always supported me in my academic and extracurricular endeavors, and they have always been available to chat about anything I have going on. I am so grateful for the relationships I've built within the OME community.
What programs did you take part in, and how were they helpful?
I am a member of the Laureates and Leaders (L&L) program, which helps prepare students who want to pursue a PhD or MD/PhD. L&L has provided me a wealth of resources, including an increased awareness of summer research programs and scholarships and knowledge of the grad school application process. Over the past year and a half, Lilen Uchima and Sarah Chrystler, the OME staff who run the program, have made themselves very available for conversations about my time at MIT and where I see myself going. I am excited to apply to grad schools soon, and I know I can count on L&L for support through and beyond the application process.
My junior year, I joined the E-Mentor Advocate Partnership Program (E-MAP), which connected me to Willy Vazquez, an awesome MIT alum who has been extremely supportive and helpful as I begin to think about what my life after undergrad will look like. He's offered me advice along the way as I apply to summer internships and he's also set up calls for me with other alumni who work in fields of research or industry that are of interest. Overall, he's always there for me when I have any questions. I am very grateful for E-MAP and Willy.
What was your most memorable or valuable experience with OME?
The support offered by the OME year-round means a lot to me, and it's truly helped me grow so much while at MIT. If I had to point to one experience, I'd say that my conversations and check-ins with Lilen Uchima through L&L have been very valuable. Deciding what path to chart after graduation has not been easy for me, but Lilen has always been supportive and willing to connect me with resources. Wherever I go, it will have been made possible by Lilen and the OME's help.
If you had to describe OME with one word, what would it be?
Growth-inspiring.
For current students: After graduation, what are your plans?
After my undergrad, I plan on pursuing an electrical engineering PhD and conducting research at the intersection of energy, environment, and equity.